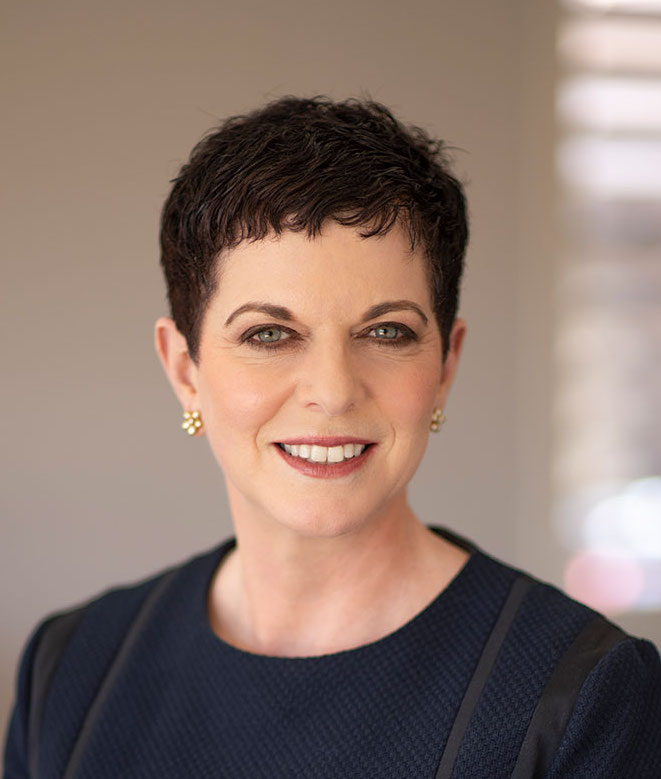 Company Director
Deanne Weir
A media entrepreneur, company director and philanthropist, Deanne Weir has more than 25 years' experience in media and communications. Deanne has been Chair of Hoodlum since 2012, providing strategic advice and support to Nathan and Tracey.
Deanne was a board member of Screen Australia for eight years until 2016 and was instrumental in the development of its Gender Matters program. She remains a member of its Gender Matters Taskforce.
Deanne invests in screen projects including documentary and feature films and was Executive Producer on Hoodlum's first feature film, Australia Day (2017).
In 2017 Deanne was appointed Chair of the Sydney Film Festival.